ISP Agnostic multi-IP setup
Home | ISP Agnostic multi-IP setup
CLOUD TO ON-PREMISE CONVERTER
ON-PREMISE CLOUD SERVER ANALYTICS
Tired of the recurring costs and limitations of relying solely on cloud servers?
Convert your cloud to on-premise servers using ONE device, that is the InternetGenerator.
HOW TO USE INTERNETGENERATOR TO SCALE EXISTING SERVERS?
For existing servers, Internet generator can boost performance, cache, scale and provide clear analytical reports on usage.
Multiple ways of using the
server load balancer
Note: InternetGenerator also has a forward load balancing feature as part of its network aggregation in addition to bonding which is different from reverse load balancing.
Unlock the new era of Hybrid Cloud where you combine the scalability of cloud computing with the control and cost-efficiency of an-premise solutions.
Flowise
Drag & Drop UI for custom LLM flow building using LangChain
PrivateGPT
Interact privately with documents, no data leaks
Langchain-visualizer
Visualization and debugging tool for LangChain workflows
Serge
Web interface for chatting with Alpaca, fully dockerized
SillyTavern
LLM Frontend for Power Users
Langchain
Tool to build applications with LLMs through composability
Flowise
Drag & Drop UI for custom LLM flow building using LangChain
PrivateGPT
Interact privately with documents, no data
leaks
Langchain-visualizer
Visualization and debugging tool for LangChain workflows
Serge
Web interface for chatting with Alpaca, fully dockerized
SillyTavern
LLM Frontend for Power
Users
Langchain
Tool to build applications with LLMs through composability
NO-CODE & LOW-CODE PLATFORMS
| PLATFORM | DESCRIPTION | TYPE |
| --- | --- | --- |
| | Open-source no-code platform with database management, UI building, and workflow automation features | NO-CODE |
| | Framework for building internal tools, dashboards, forms, and workflows | NO-CODE |
| | Programming for event-driven applications | LOW-CODE |
| | Java web framework for enterprise applications | LOW-CODE |
| | Visual approach to building enterprise web applications with full-fledged agile development capabilities | LOW-CODE |
| | Comprehensive platform for building and deploying enterprise-grade applications | LOW-CODE |

laaS
Manages virtual and
physical infrastructure

Infrastructure
Tool for containerization

Infrastructure
Manages container orchestration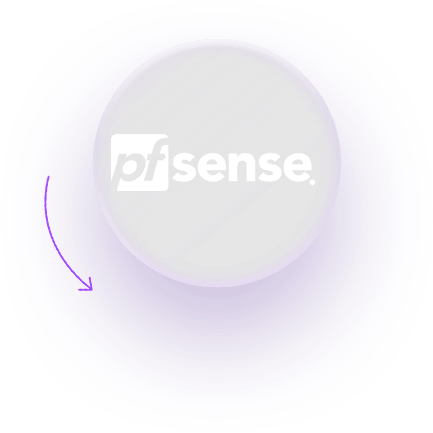 Provides firewall and
router capabilities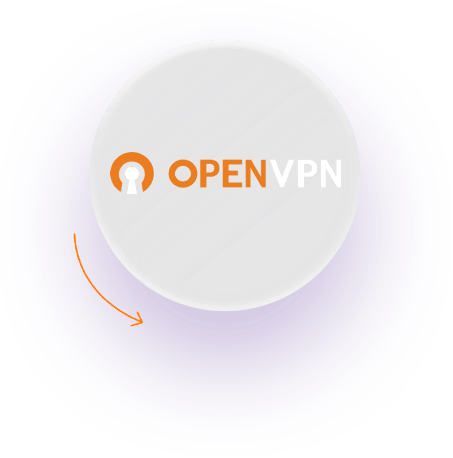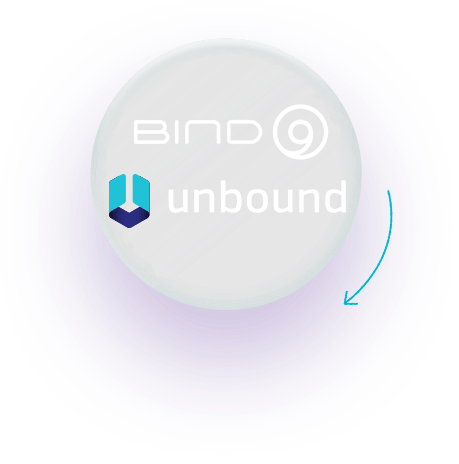 Offers unified,
scalable storage

Provides
Network-Attached Storage (NAS)

Manages distributed file systems
Manages Lightweight Directory Access Protocol (LDAP) services

Provides identity management (IDM)
GitLab
Provides version control
and CI/CD
Jenkins
Automation server
and CI/CD
JFrog Artifactory
Acts as an artifact
repository manager
BUSINESS INTELLIGENCE SERVICES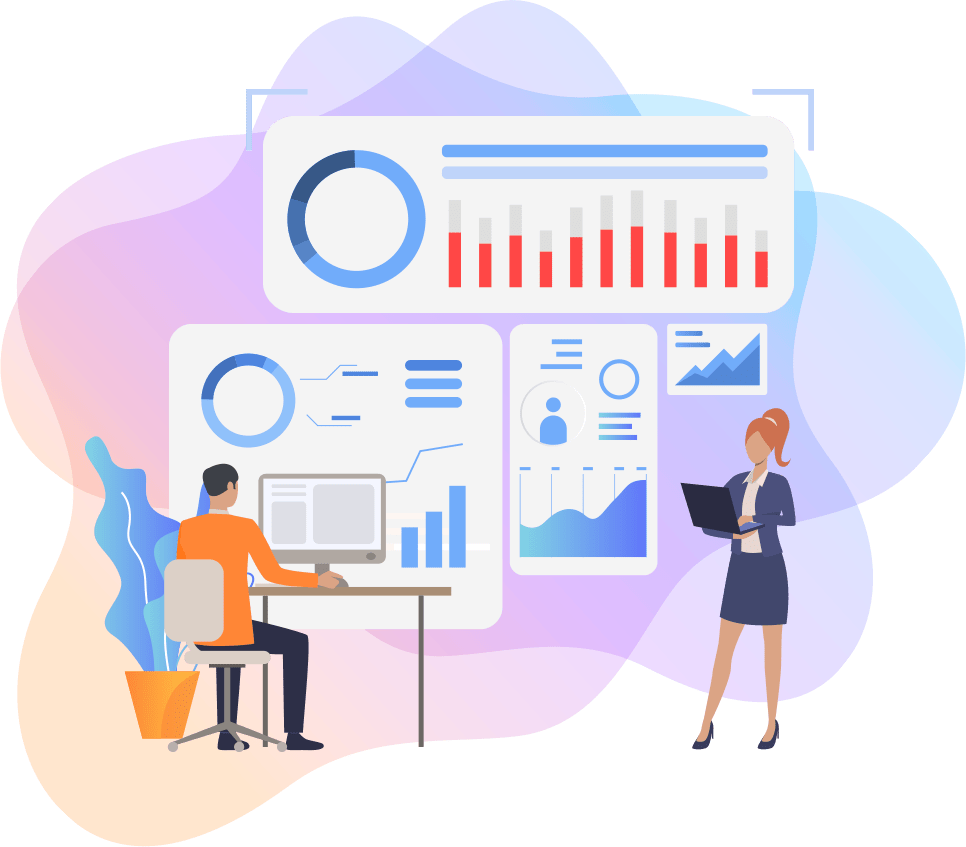 METABASE
Tool for business intelligence
APPACHE SUPERSET
Supports data exploration and visualization
Enterprise Resource
Planning (ERP)
Customer Relationship
Management (CRM)